Let's make some merry
Order by December 14, 2022, to get your gifts delivered in time for the holidays.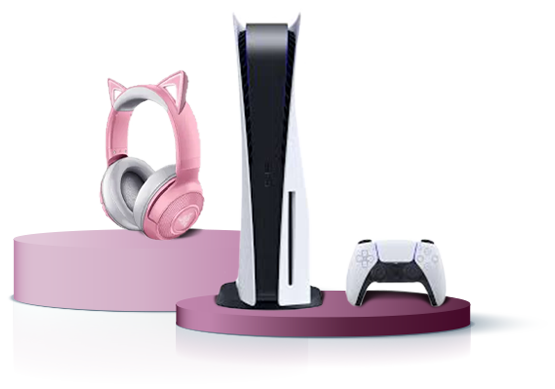 Gaming Central
Level up this holiday with the latest games, headsets, chairs, consoles and more
Browse Gaming Central >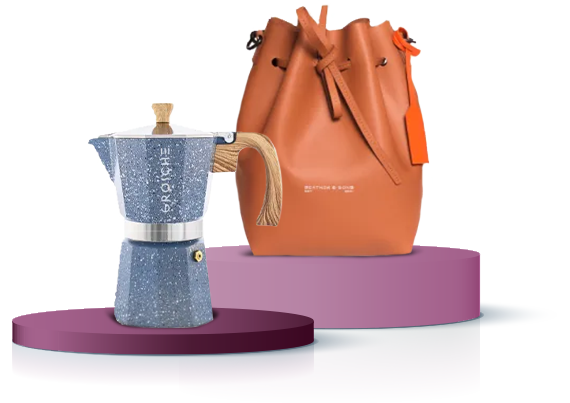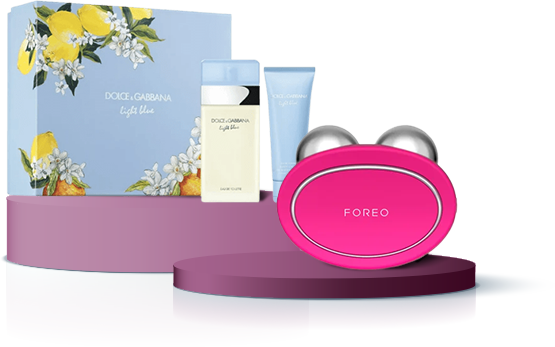 Beauty Shop
Get ready to sparkle and shine his holiday with our styling tools, perfume and anti-aging self-care items.
Browse Beauty Shop >
Collectibles Corner
Find the perfect holiday gift with all-new collectibles, including sports memorabilia, retro toys, advent calendars and more.
Browse Collectibles Corner >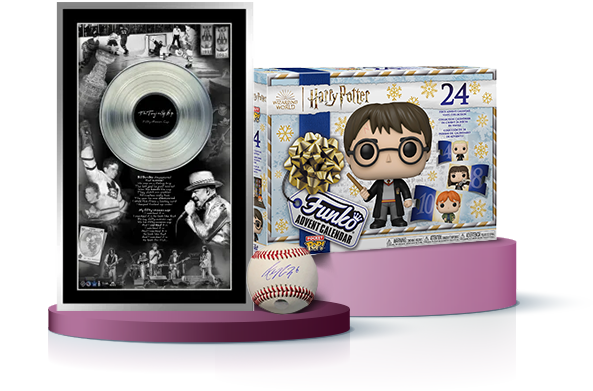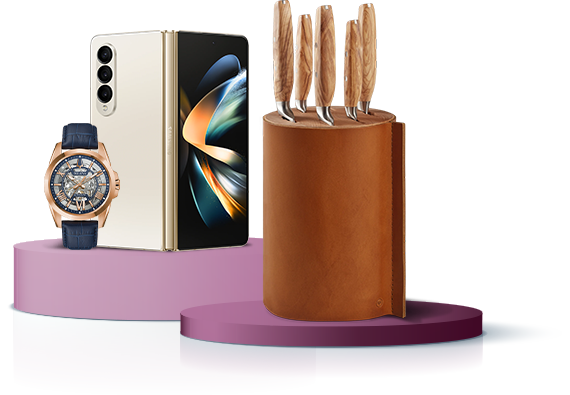 Luxe Gifts
O what fun it is to shop brand names like Bulova, Smeg, Burberry, Mont Blanc and more.
Browse Luxe Gifts >
now use up to
5% fewer Miles
and
now use up to
10% fewer Miles
 on all Merchandise Reward orders.
0 

items in

 Holiday Central 2022 LP
Filters
Sort by