CHAMPS

Discover our collection of premium travel products and everyday bags, thoughtfully designed to elevate your journey with style and functionality.
INTRODUCING THE VINTAGE 2 COLLECTION FROM CHAMPS LUGGAGE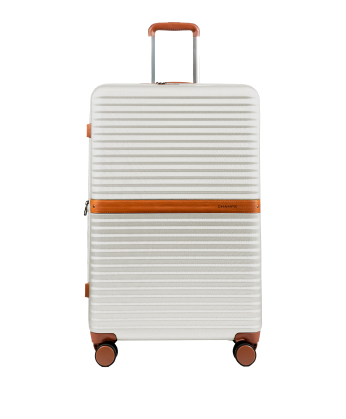 LUGGAGE
Explore our exceptional range of premium luggage, featuring carry-ons, two-piece sets, and three-piece sets—all built to last.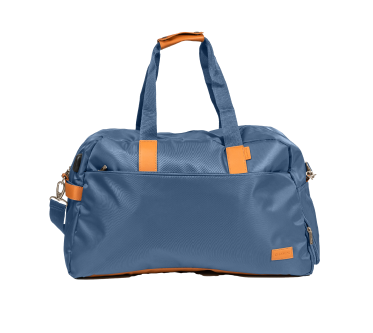 DUFFELS & BACKPACKS
Embrace the future of functionality with our modern backpacks and duffels equipped with USB ports, dedicated laptop compartments, and generous storage.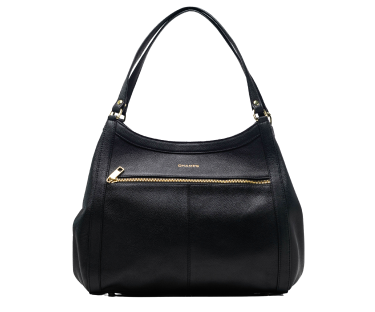 LEATHER BAGS
Elevate your style with our meticulously-crafted leather bags, designed to leave a lasting impression of refined luxury.
TRAVEL SMARTER WITH THE TECH COLLECTION